Are women molestation is a public problem?
Molestation endangers women's  emotionally.  It's such a inhuman practice that disgrace the dignity of the women in the society. Unfortunately, there are millions of such cases in India.
What I'm talking about ? Any guess?
Today, I'm diverting your attention towards most sensitive molestation that grab whole nation towards it. It's Bangluru molestation. It was a planned molestation. The molesters were locals.
All these  happened in broad daylight.
Can you ever thought of  how much courage a girl needs to handle to walk out of her house at night.
To protect girl or women from molestation. 
Here, a glance to remove molestation from the society or country.
Interact with Family
Mostly  acts are done by the abusers sex drive towards femininsts. Identify the development of this disorder as early as possible.
Emphasis on the cause
Put the abusers in the circumstances by what causes them to sexually abuse a women. The main cause leads to this inhuman practice that sex drive towards women. Preventive efforts on the sexual abuse should be emphasised.
Sex-specific therapies
Sex-abuse drive towards women can be diagnosed by sex-specific specialists.   Specialists used  tests, medicines and specialized cognitive-behavioral therapy techniques to reduce sex drive  towards women.
Increase Public Awareness
Create a sexual abuse free environment for women in the society and community. It will increased public awareness towards disorder.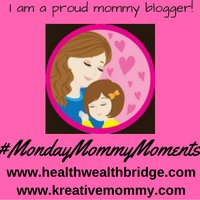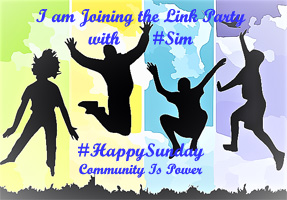 I will be writing this post for the #UBC  ,
#Mondaymommymoments  by Amrita and  Deepa ,
and  #SIM by romspeaks and menakabharathi